Spring "officially" arrived in the Pacific Northwest. I typed that with quotation mark because we still experience some hail and snow last month. I am pretty sure this is the longest winter I've experienced here. Sun peeked for about a week and now we are back on gloomy and wet weather.
This March, we finally got our VW Jetta towed to our local auto mechanic. It's been broken since January. The parking break got stuck because it was on for a long time during our very cold winter. Our attempted DIY didn't fix it. The VW is our second car and we rarely drive it. I bought it brand spanking new in December 2010 and it hasn't even hit 60k miles. I gave it to my sister for a year when we decided to go with one car. It didn't work and we realize that we really need 2 cars. She bought a new to her car and gave back the VW to us (thanks, sis!) There is no public transportation in our suburb. Occasionally, one of the grown ups have to go somewhere and we like having another car at home to ensure that we don't get stuck here in case of emergency.
I also saw Carrie Underwood's concert in Seattle. My sister won 2 tickets from a radio station. Last time, she won 4 tickets to Disney on Ice. I'm not necessarily a big fan of Carrie Underwood, but I do like live music. It was a great show and it's great to hang out with my big sis and be back in the city.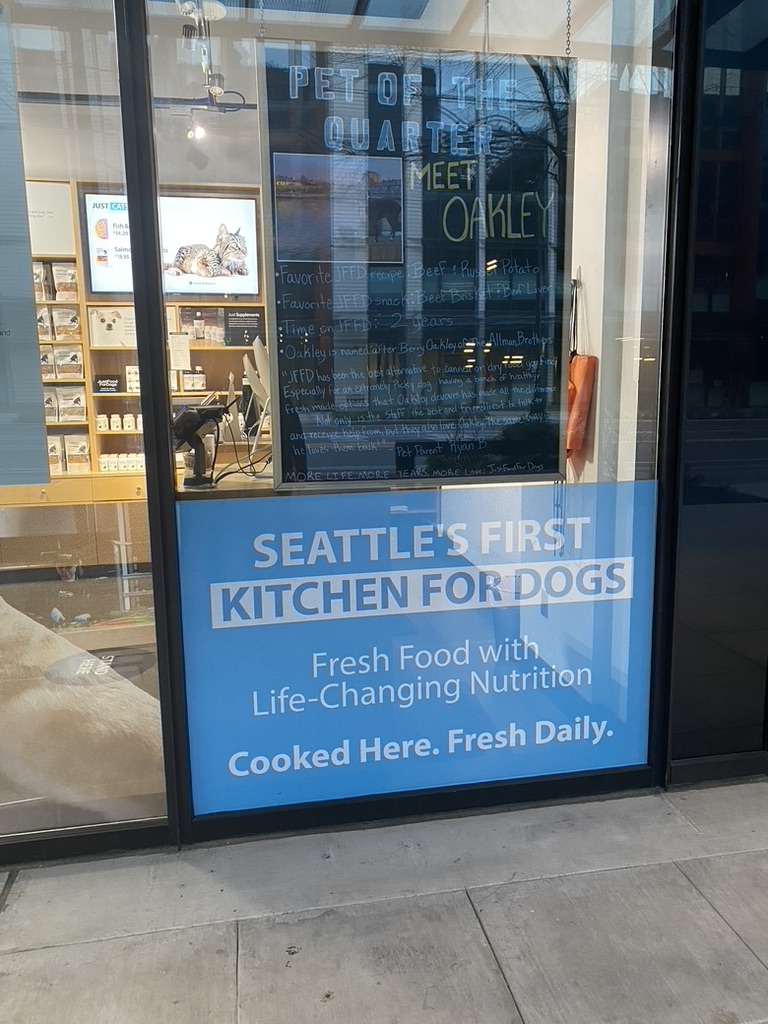 March is also the time of March Madness. It's a basketball college tournament. Last year, everyone in my family put together a bracket with a $5 buy in. Even our kids participated and we of course put in $5 for them. AHP, our 3 years old picks his team based on the last team that my husband says and he almost won! MBP was disappointed and cried in the beginning because he doesn't have a lot of points. He finally get the purpose of the game in the end. No one got the champs right, but I won! Second year in a row!!
This month, I also continued preparing taxes for low income people as part of VITA program. It is a very rewarding job. Getting paid is nice too, but I will probably volunteer, even if I don't do the job.
Back to expenses. Our total expenses in March was $4,430.27
| CATEGORY | Spending |
| --- | --- |
| Auto & Transport | $1,297.44 |
| Food & Dining | $907.87 |
| Health & Fitness | $639.67 |
| Bills & Utilities | $412.93 |
| Kids | $407.73 |
| Travel | $320.00 |
| Pets | $227.82 |
| Home | $79.65 |
| Business Services | $44.80 |
| Shopping | $38.44 |
| Entertainment | $32.05 |
| Gifts & Donations | $21.87 |
| Fees & Charges | $0.00 |
| Total | $4,430.27 |
Auto and Transport – $1,297.44
This is our biggest expense this month because of the issue with the VW. I paid $167.12 to get it towed to the mechanic. Our mechanic charged us $697.21 for the fix and to change the rear tires. We also paid $197.98 for oil changes for both Prius and Jetta. I got some Groupon deal for the Jetta but paid full price for the Prius. Oil change is getting expensive but it is such a hassle to do it yourself. The other $224.2 was for gas. I was not able to carpool for a week and drove more. I also bought a phone holder for VW.
Food and Dining – $907.87
This is inflated again. I bought $400 worth of Visa Gift Cards at Office Depot when they were having a $15 sale. This basically free up the activation fee and $2 discount. We uses this gift cards at WINCO exclusively because the grocery store do not accept credit cards. We still have about $300 worth of GCs which we will use in April.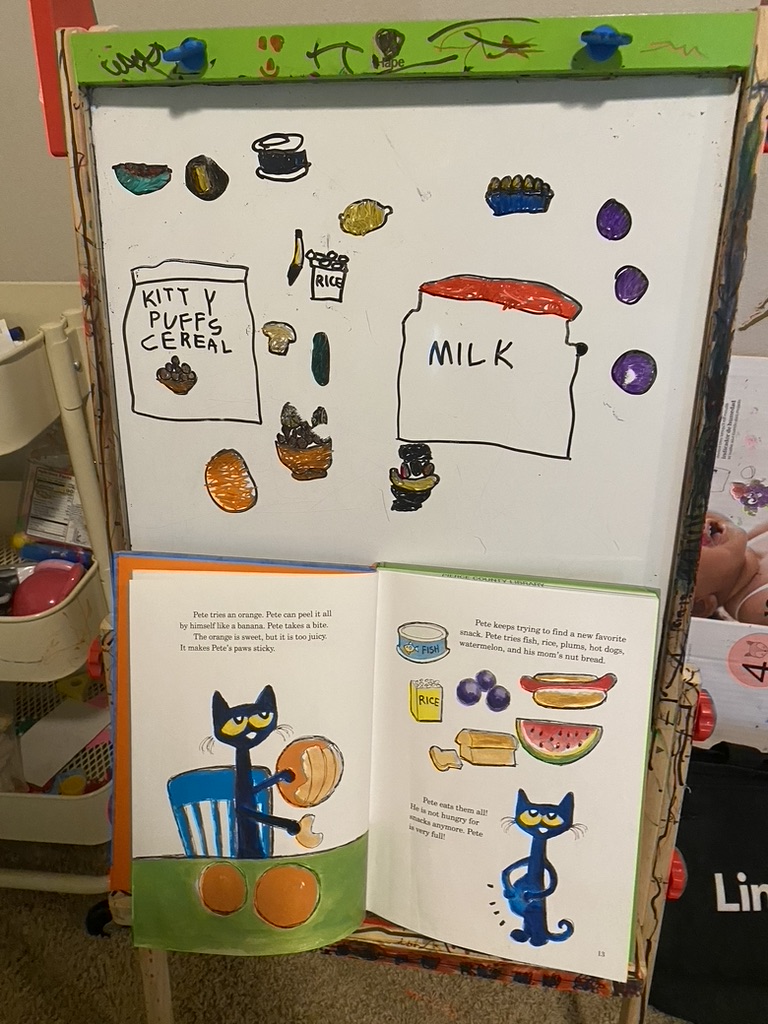 We did buy cereal and milk!
Health and Fitness – $639.67
There is still some issue with our health care bill. I signed up for a Gold Plan that should cost us $99/month, but for some reason the credit from WA state was not reflected on the March invoice. It's continuing, but I'm hoping that it will get resolved soon. Our dental plan includes March and April. There are still some lingering doctor bills from my husbands medical issue last year. Lastly, we went back to the YMCA. We don't have plans for the Spring break and went back swimming at the Y. The boys are also signed up for swim and baseball classes.
Bills and Utilities – $412.93
Our internet bill was posted for 2 months, including April. We also paid for water this month. Hopefully, our gas bill goes down in the next few months as it warms up a bit.
Kids – $407.23
About $300 is for MBP's preschool tuition. I paid $51.75 for AHP's annual school auction. The 2 tickets includes dinner which was actually pretty good. Even the desserts were homemade. We are, unfortunately still using diapers at night and spent about $50 at Costco for these. I can only hope one day that we can be out of diapers!
Travel – $320
These are for 2 expedited kids passports. We applied in February but the checks weren't cashed until March. We already received their passports.
Pets – $227.82
More medication for our fur baby. I think she has some allergies so we started her with some allergy medications.
Home – $79.65
Our HOA bill. It is high and I wish it doesn't exist but we try to use the parks all the time, so maybe it is worth it.?…
Business Services – $44.8
I bought a tax software to prepare ours and my sister's taxes.
Shopping – $38.44
Some kitchen gadgets like 2 pizza pans and other miscellaneous things.
Entertainment – $32.05
My husband took MBP for his first ever movie experience! They watched Puss in Boots. He enjoyed and apparently no one was in the movie theatre except for them!
Gifts – $21.87
MBP was invited to his classmates birthday party at an indoor jump park. We got her a present. Admission to the park is $20 for one kid. In theory, it was cheaper to buy the presents and the kids had fun. MBP is now asking to have his birthday in a jump parl.. yikes!
Alright, how's your March?