We spent July at home and enjoyed the great weather in the Pacific Northwest. We were invited to a pool party during 4th of July and to a private lake spot. We definitely enjoyed all of those, though for a moment, I thought about stepping up our game and host something just as elegant, gladly we were out of there right away.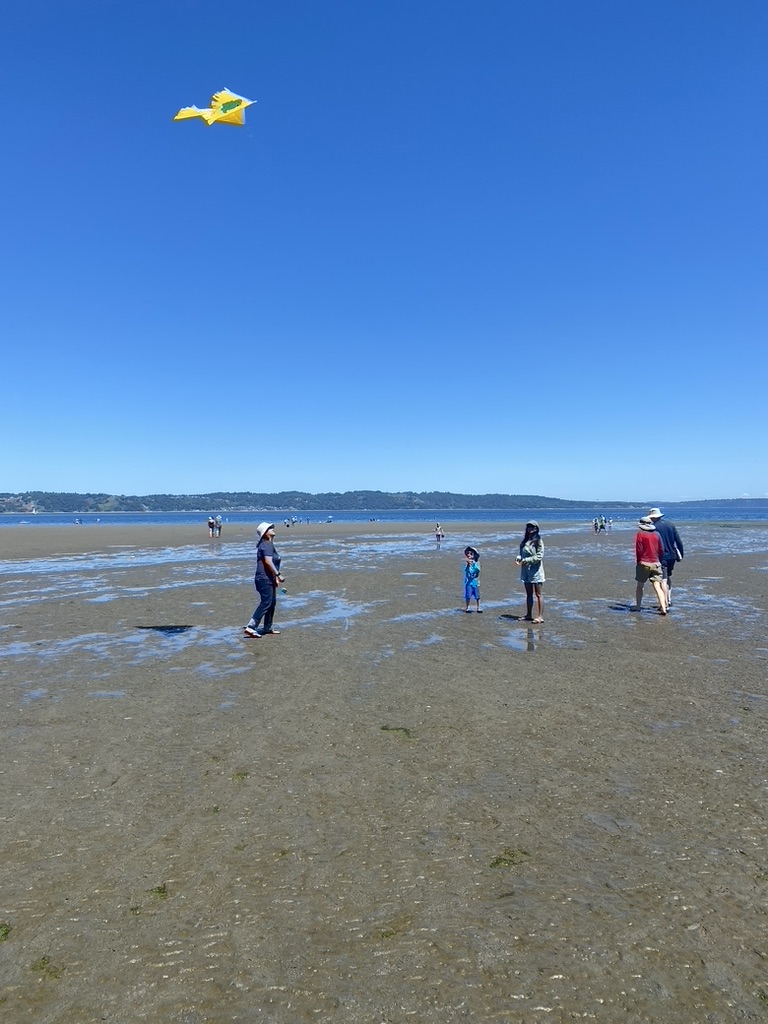 My in-laws also had their annual visits and we all had a great time. It was very laid back and we stayed local. The boys were over the moon.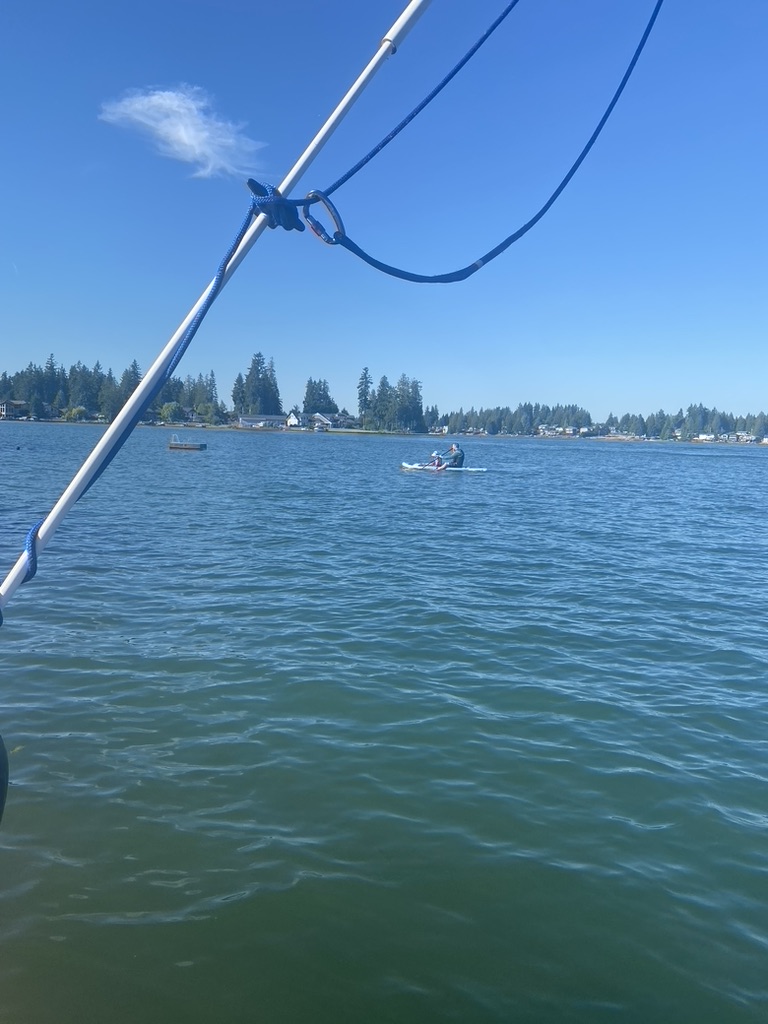 This month, we started some housework that was put off for the last 4 years. There were some work we wanted to do at home when we initially bought our house. We put it off because we thought we were going to move. After 2 years of searching with a dozen house visits, we finally decided that we will stay put.
So for this month, we spent $13,738.58. The spending trend this year is up, up and up. I wonder if this will be a new normal.
| CATEGORY | Spending |
| --- | --- |
| Home | $11,640.79 |
| Food & Dining | $749.49 |
| Shopping | $355.80 |
| Fees & Charges | $285.00 |
| Health & Fitness | $274.74 |
| Bills & Utilities | $258.80 |
| Auto & Transport | $60.83 |
| Pets | $38.26 |
| Entertainment | $35.00 |
| Kids | $20.88 |
| Personal Care | $18.99 |
| Total | $13,738.58 |
Home – $11,640.79
After 21 years of living in the Pacific Northwest, I am finally living in a house with central A/C. We installed a heat pump in our house. We actually thought about getting central air 3 years ago after a year of living in our house. The initial quote then was about $7k. Once we decided to stay put, I know that it's time to install a central air, in case we hit another 90+ degree weather. We spent $10,507.86 for a heat pump. So far, we haven't had the need to turn on the A/C. We keep it at 75 and our house has been cooler than that.
Since we are staying put, we also decided to add a shed in our backyard. The initial work happened this month, which consist mostly of digging our very rocky land. Mr. MMD did almost all the work. There's no shed yet and it will probably take another month or 2 before it's there. I would say, I'll be happy if we can actually finish a project this year, then we can move on and do some projects inside the house. We spent $121.9 at Home Depot for some wood and some tools.
We also paid our annual Home Insurance at Nationwide for $931.37. I paid it at 4th of July, hoping that our house don't get burn by the neighborhood fireworks.
Lastly, we paid, $79.65 for HOA Dues.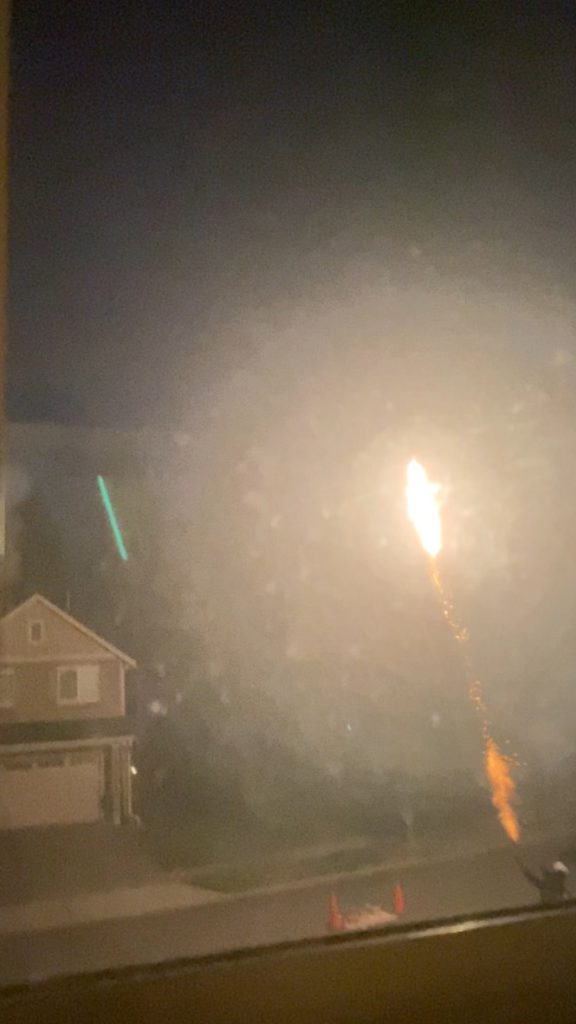 Food and Dining – $811.86
Our grocery bill is at $637.21. This is low this month. My in-laws were here and they paid for grocery and restaurant for 10 days that they were here. We spend $800sh on average. We spent $162.62 on restaurants. We paid for one take out meal with my in-laws. I met up with a friend and had some ramen and a couple of bubble tea. I only drank one Taro bubble tea and got another one to go for the kids. MBP really enjoyed it. We also ate out and had some Dimsum. Lastly, we got a large kettle corn at the local farmer's market.
Fees and Charges – $285
This is for 3 Annual Membership Fee for 3 credit cards. We opened 2 Chase Ink Business Preferred in anticipation of paying our heat pump. We already got one sign up bonus of 100,000 points. I value this at about $1,500 conservatively. I'm ok paying for these fees, because we get more value from the sign up bonuses.
Health and Fitness – $274.74
Our monthly YMCA membership is $154. The boys have been taking swim lessons at the Y. MBP is doing really well and AHP is getting more and more comfortable with the water. We were also able to take our in-laws and they swam with the kids at the Y. Mr. MMD also paid $120.74 to play hockey for the season.
Bills and Utilities – $258.8
We paid $112.82 on our phone bill. Mr. MMD used quite a bit of data that month and it actually surprised both of us. Our monthly sewer bill is $66.46. Our water is $59.52 and our internet is at $20.
Shopping – $226.10
Shopping is a catch all. It's clothes, housing supplies and prime subscription
Auto and Transport – $60.83
We filled up twice and paid 50 cents of parking in Seattle.
Pets – $57.81
Food and treats for our furbaby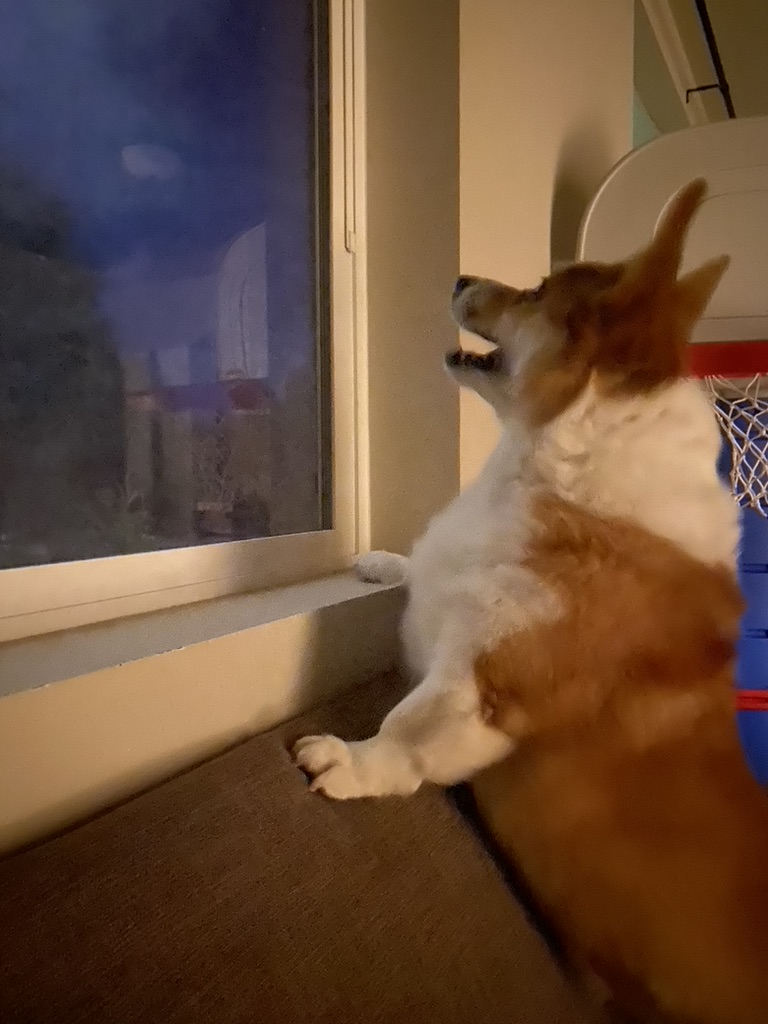 Kids – $57.66
I bought the kids 2 headphones for travel. I also bought a travel stroller from our neighbor.
Entertainment – $35
Our Annual Discover Pass to visit the state Parks in WA. We already visited 2 state parks this summer.
Personal Care – $29.99
Not sure why Mint is not categorizing it as shopping, but these are just toiletries.
That's our July. We spent half of August in California. I'll talk about that on the next month's update.
How's your summer?