I kept myself "busy" last month. I've been mindlessly eating whenever I have "free" time and being busy prevents me to accomplish my goal of losing the baby weight. We don't get a lot of free time with an infant and a toddler but it seems that whenever I have some, my instinct is to get something from the pantry ~ anything sweet to satisfy my sweet tooth. It has to change.
For the month of June, I listed things that I want to do that doesn't involve #1 Eating and #2 Computer. It would be nice to do something creative as well to take my mind off the pandemic, the news and the social media.
Masks, masks and more masks
I sewed 2 masks for our family. One for my husband, one for me and one for MBP. I was lucky that I have some scrap fabrics and elastics handy. Bonus points since the fabrics were old pillow covers and baby blankets that were torn by our furbaby. I didn't have to order anything and I heard that it is really hard to get elastics these days. I followed this video to sew my elastics. We use it whenever we have to go outside and shop for groceries or visit the doctor for a check up. My husband has to put on his contact lenses since the mask fog up his glasses.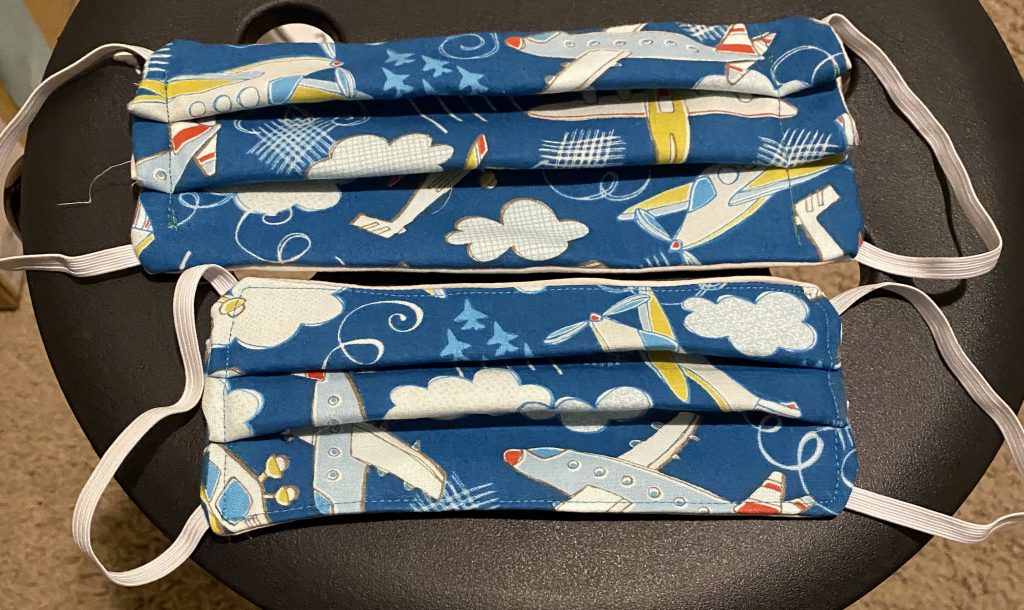 Christmas in June
I also sewed 2 Christmas stockings. One for AHP and one for our furbaby. I made 3 in 2017 during my first maternity leave. I'm lucky that there were some extra fabric to match one more stocking for AHP. I have to use a different fabric for our furbaby, but I'm sure she wouldn't mind. I followed this tutorial. I'm still pretty new to sewing, but I'm pretty happy with the result, especially of the appliques.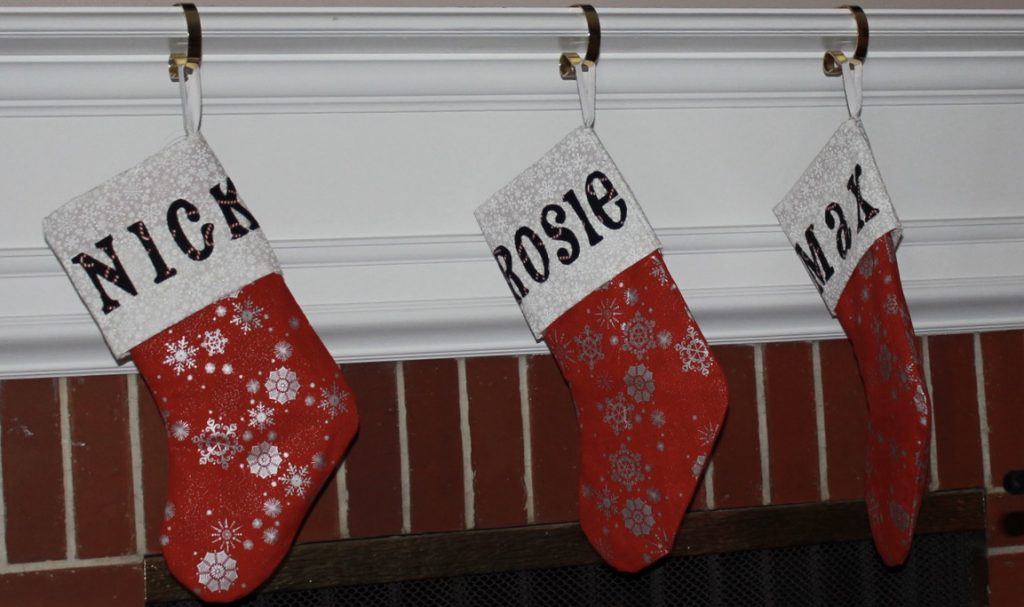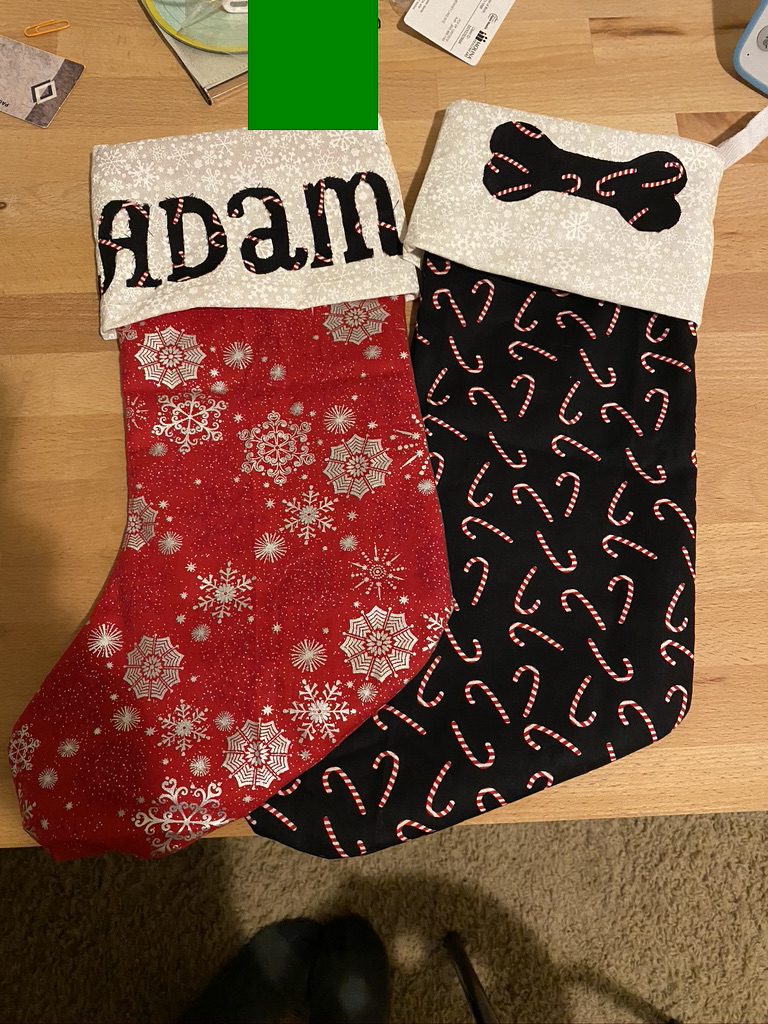 I'm hoping to at least finish one project per month. It's not a very lofty goal, but I'll be happy if I can stick with it.