We started the New Year visiting the Happiest Place on Earth at Disneyland. This is our second year at Mickeyland. The visit is more relaxed despite the rain on our first day. The kids were also able to appreciate the rides more and have quite a bit more opinion about it. They were able to interact with the characters as well. For me, a vacation in Disneyland is an easy family vacation in terms of logistics. Everything is catered for family and there are services for everything we needed, like a car service with 2 car seats on and a stroller that is delivered right to our hotel and picked up in our hotel. Unlike our visit to Chicago, we didn't have to lug our 2 heavy car seats and our stroller. Transportation is just easier. The visit also doesn't need to be expensive. In fact, I think we spent the same amount of money on a per day basis when we visited Chicago.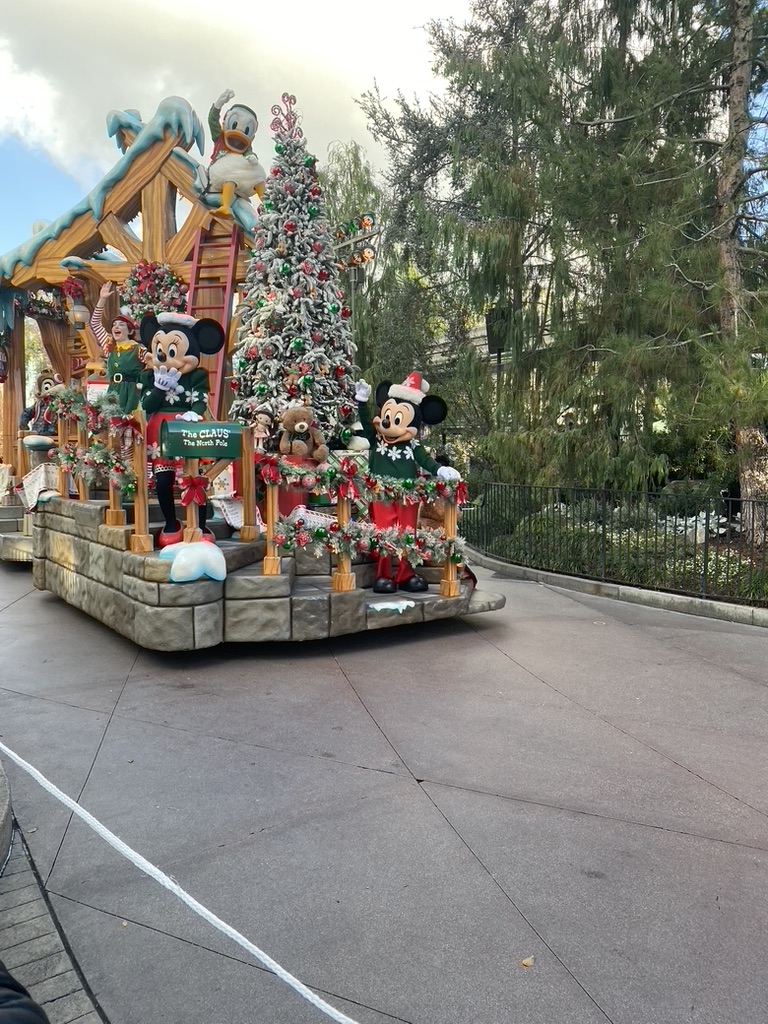 Most of the expenses for Disney were paid last year, so you will not see it in this report. Similar to last year, our flight and 8 nights hotel stay were paid by points. This year, we stayed at Hyatt Place. It's a little bit longer walk to Disneyland, but our room is bigger with a separate "living room" and breakfast were included in our stay. We used Southwest to fly from Seattle to Santa Ana and Alaska Airlines to fly from Santa Ana to Seattle.
This month, we spent $4,387.76.
| CATEGORY | Spending |
| --- | --- |
| Food & Dining | $1,465.19 |
| Kids | $1,076.39 |
| Travel | $508.33 |
| Health & Fitness | $336.30 |
| Bills & Utilities | $328.31 |
| Business Services | $238.51 |
| Home | $163.67 |
| Fees & Charges | $95.00 |
| Pets | $78.20 |
| Auto & Transport | $77.36 |
| Shopping | $18.32 |
| Entertainment | $2.18 |
| Total | $4,387.76 |
Food and Dining – $1,465.19
This is inflated this month. I purchased $400 Visa fee free gift cards at Staples. We exclusively uses this to shop at WINCO. WINCO only accept debit card and by using the gift cards, we can maximize the points that we use for travel. We haven't used this all and will probably last us until February. We ate out 3 times at Disneyland but the kids got a gift card from my brother and we used that to eat out. Restaurants are actually reasonably price at Disneyland. I bought a $200 GC from Instacart, using raise.com. I got a little less than $20 back, so the GC only cost $182.88. I used this to buy some groceries delivered to our hotel. We used this for our lunches and Dinner for the 8 nights of vacation. We brought our rice cooker to make some simple dinners (e.g. mac and cheese with hotdogs). It's actually a hit for the kids, though not the healthiest. I did try to add some steam vegetables, for dinners and tons of fruits for breakfast and lunch. We also visited In and Out when we got off the plane. Our car service allowed a 30 minute stop to a groceries or in and out. Since our flight arrived around noon, we were ready for lunch at that time.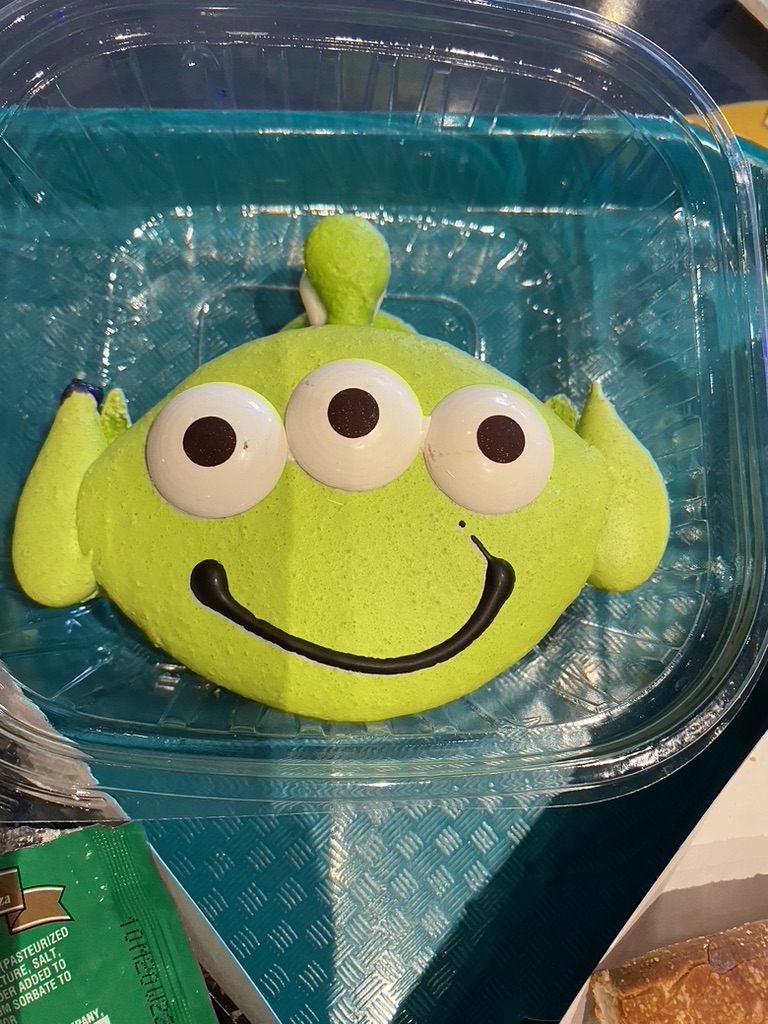 We visited our local diner back home and visited McDonalds once. I also started going to Starbucks. I canceled our YMCA membership and I needed a place to hang out while my the kids are in school. A and I go here before he goes to school. I bring his breakfast while I have coffee and hang out with a parent from his class. So far the cost of coffee is less than or Y membership and I enjoy hanging out with other parents, so I think it is worth it.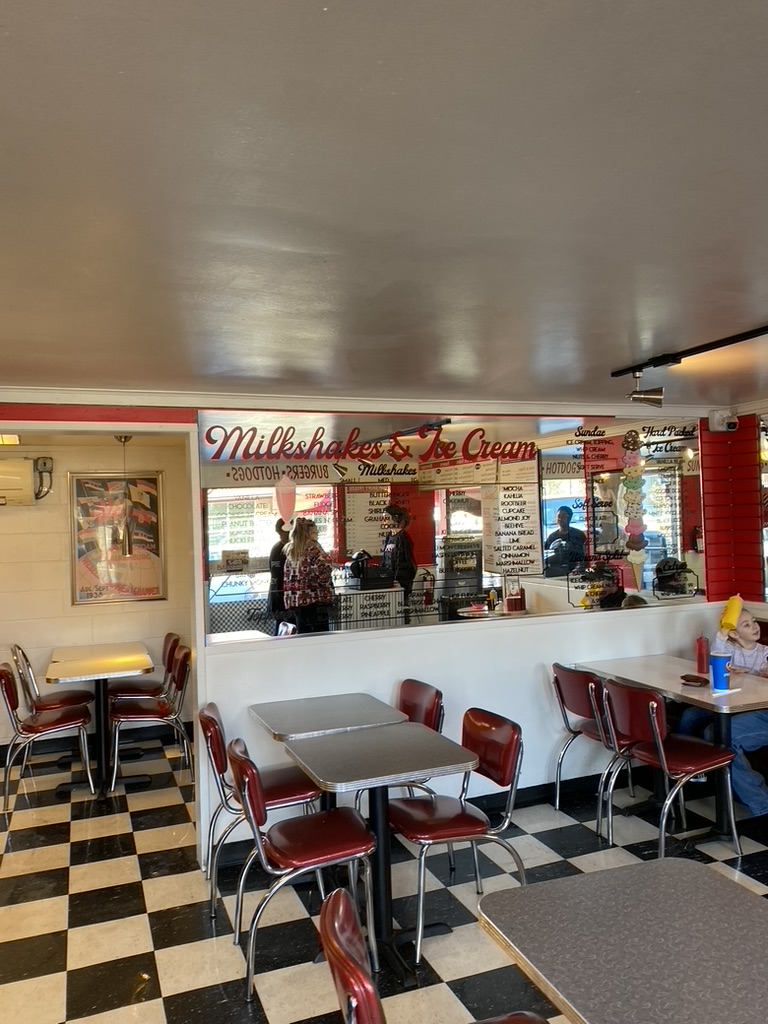 Kids – $1,076.39
This also inflated since the M's tuition hit in 2 months, one for Jan and one for Feb. Speaking of tuition, it looks like the preschool's tuition will increase next year. Good thing, M will start Kindergarten, but A will go to preschool for 2 more years. This still includes the $200 contribution per kid to their respective 529 college funds. The kids also got a haircut!
Travel – $508.33
I booked 7 night Alaskan Cruise through Princess cruise. Princess was having a sale with kids free (or 3rd and 4th passenger free), so we booked it. My sister and my mom is also coming with us. I'm excited to try cruising and definitely excited to see Glacier Bay National Park. I bought a $400 Princess Cruise Gift Card at raise.com and received 6% discount. I used it for the deposit. The rest is payable in February. The rest of the items were souvenirs from Disneyland, and housekeeping tips during our stay.
Health and Fitness – $336.3
I paid $200 from previous Mr. MMD's Dr's visit and ultra sound. I also paid 2 months worth of dental insurance for January and February, so that totaled to $82.8. I bought some medication as well and Mr. MMD paid for a pick up hockey game.
Utilities – $328.31
Utilities are normal for the winter season. Sewer and internet are flat. Our mobile phone range from $16.64 for 1 gb- $28.78 for 2gbs. We have been using 2gbs for the most part now, especially when we travel. We still uses Xfinity mobile and have been happy with the service.
Business Services – $238.51
My CPA certification is due. It is valid 3 years and I intend to keep this forever! About $10 bucks are shipping items and office supplies.
Home – $163.67
AHP moved to a twin bed (that we got from our local buy nothing group). We got him a duvet and a couple of other items for the kitchen. We still have our crib, that we are looking to get rid off. For some reason, our local buy nothing group doesn't want it.
Fees and Charges – $95
I open a Chase Sapphire Preferred. I was finally eligible to open one with a sign up bonus of 60,000 points. This card allows me to transfer points to different airlines and hotel partners which we uses when traveling. My favorite transfer partner for hotels is Hyatt, which we used in Disneyland. We still have a big chunk and I'm looking for inspiration of places to travel — probably Key West?
Pets – $78.25
We got our furbaby some collar and toys from Petco and some medication from Amazon.
Auto and Transport – $77.36
3 gas filled up from Costco. We were out most of January so this is slightly lower.
Shopping – $18.32
I got a little carried away with the after Christmas sale at the Dollar store and got quite a bit of craft items for the kids.
Entertainment – $2.18
Last month subscription of HBO Max. Technically this is free since I got the cashback as a lump sum from Rakuten.