We went on our first ever cruise in May. The cruise departed from Seattle and we visited Juneau, Skagway, Glacier Bay National Park, Ketchikan and Victoria BC, before going back to Seattle. These expenses were paid the previous months with the exception of tips, transit and food while we were visiting the town. I enjoyed Alaska but I don't think I'll be cruising anytime soon. I'd like to visit Alaska again in a different way. One day on port was not enough time to truly see the last frontier.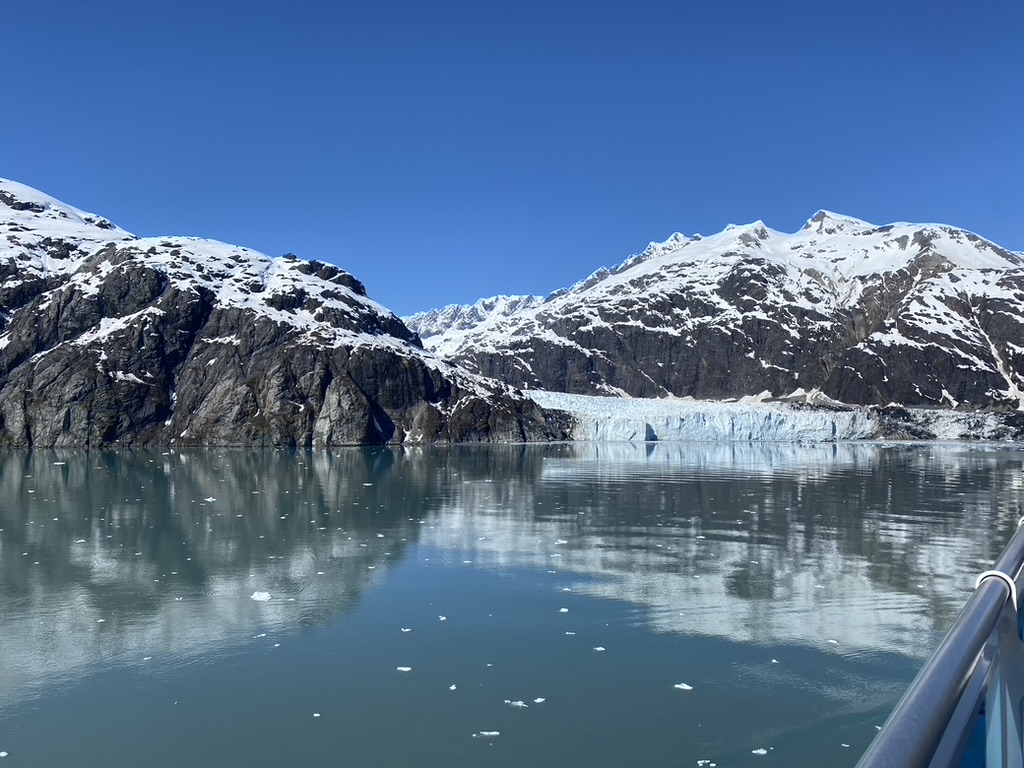 Back here at home, we were preparing for the end of school year and start of our new kindergartner. MBP had his kindergarten assessment right when we got back. He also met some of his new friends in kindergarten.
In May, we spent $6,547.30. An expected high number given our property taxes. Let's look at where we spent the rest of our money.
| CATEGORY | Spending |
| --- | --- |
| Taxes | $3,139.09 |
| Food & Dining | $735.29 |
| Health & Fitness | $526.35 |
| Shopping | $498.39 |
| Travel | $468.11 |
| Kids | $380.68 |
| Bills & Utilities | $356.07 |
| Home | $127.00 |
| Pets | $121.64 |
| Auto & Transport | $108.29 |
| Personal Care | $74.39 |
| Entertainment | $12.00 |
| Total | $6,547.30 |
Taxes – $3,139.09
This was a one line item for half of our property taxes. I was late on payments and paid some $4 penalty. I made sure to put this task on my calendar from now on.
Food and Dining – $735.29
We spent cinco de mayo in Seattle and gave one of my best friend a send off. She got a great opportunity in London to advance her career. I've known this person since college. I will definitely miss her, but I am also very excited for her adventure. We spent the night in Seattle at a friends house and treat him for brunch the next day. The boys spent the night at my parents and we bought some Chinese food takeout for lunch with them. This food also included our dining out in the ports. Food was included in the cruise, but I'd like to support the local businesses in the port when we can. We got chocolate fudge in Juneau, had lunch at Skagway Brewery in Skagway and also got some treats for the kids.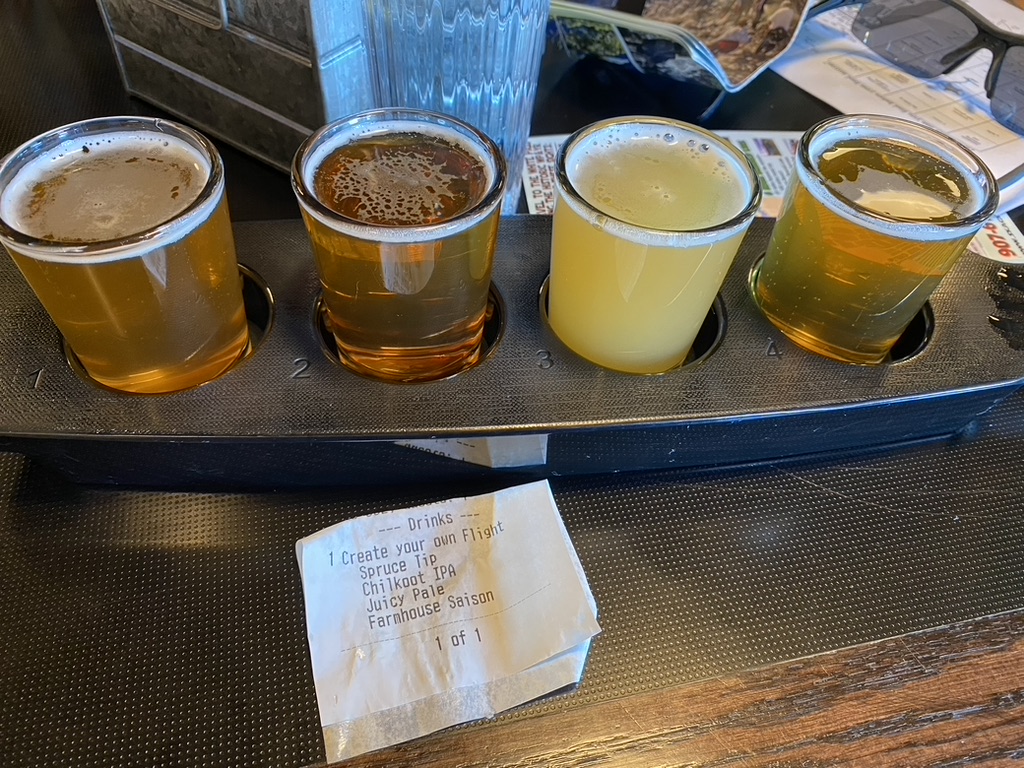 Back home, we dine out more at Red Robin. We also celebrated Mr. MMD's 41st birthday at Taco Bell, per tradition.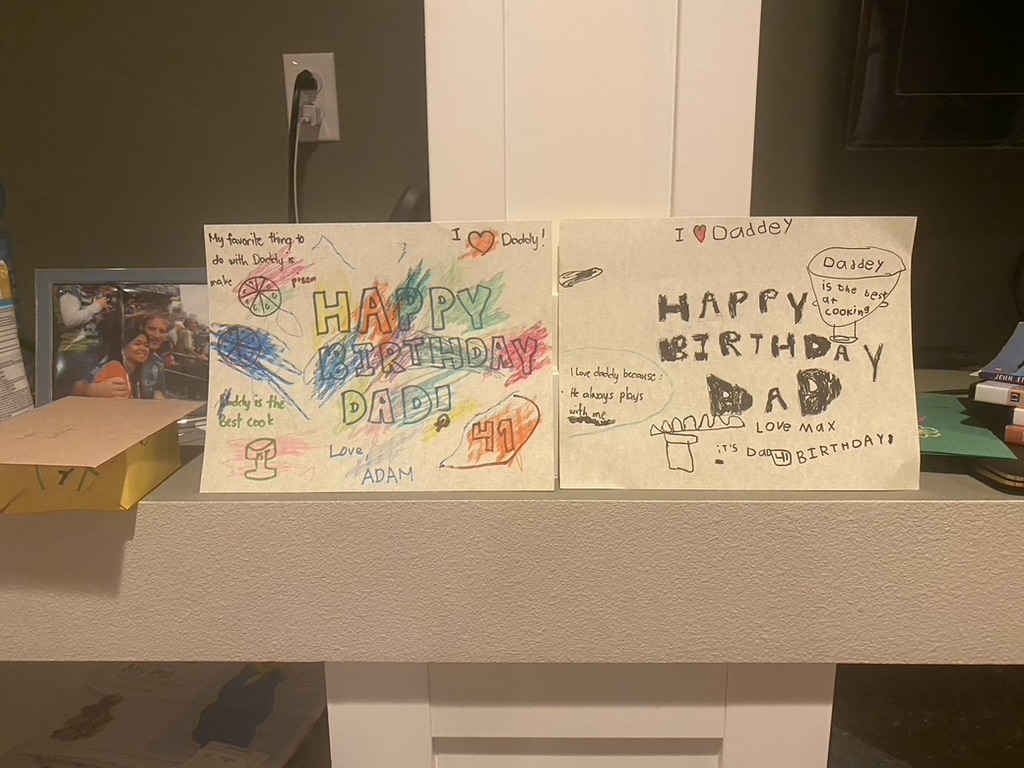 Health and Fitness – $526.35
Mr. MMD signed up for hockey this summer season and that cost $317.2 The rest were for our monthly gym membership at our local YMCA, health insurance and some dramamine for our cruise. The good news was that my insurance finally figure out the correct billing. They refunded me the overpayments. It was now corrected going forward.
Shopping – $498.39
Quite a bit of shopping this month, but the biggest one was for Apple Airpods Pro that was a gift for Mr. MMD. It was on sale at Best Buy at $199 vs the regular $250 price tag. I also got a $25 cash back by using my Chase Sapphire Preferred Card. Total with taxes was just under $200. I bought some clothes for the kids for the cruise and a rash guard for Mr. MMD. Total price for the new clothes were $37.17. The rest were for household supplies and miscellaneous shopping, which includes the trinkets that we bought from the ports.
Travel – $468.11
These were the expenses for the cruise including tips. Gratuities for the cruise were $16 per person per day. We used our $200 On Board Credits, which brought it back down to $233.11. This total also included the corkage fee when we had our bottle of wine open during dinner. The wine was under $10, but the corkage fee was a little over $20. It wasn't that bad though. We were able to share it with my sister and my mom — though Mr. MMD and I mostly drank it. I also paid for some bus tickets to get us from Juneau to Mendenhall Glacier. The bus tickets were quite pricey at $45 per person, but I don't want to haul our car seats and rent a car. We enjoyed Mendenhall Glacier, but I wished that we have more time to explore.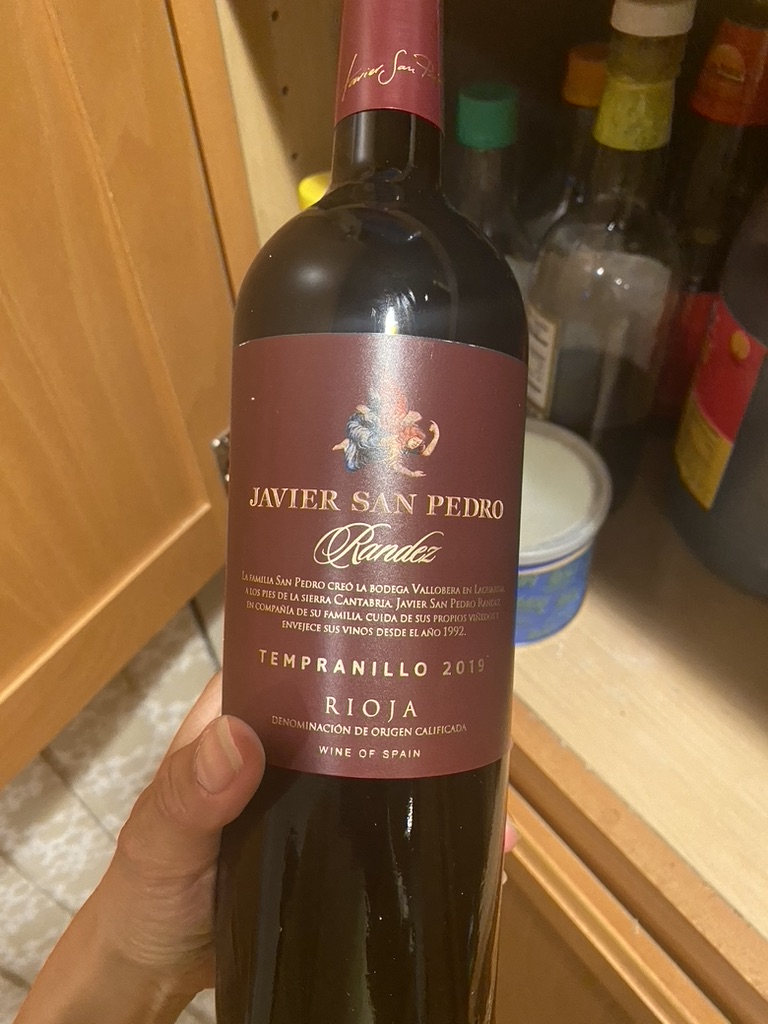 Kids – $380.68
This includes the monthly preschool tuition expense for MBP at $294. The rest were some diapers, clothes and some other gadgets.
Utilities – $356.07
Electric and Gas were at $193.64. Water was $46.98. Sewer was flat at $66.46 per month and our internet was $20. Our phone bill for the month was $28.99. It looks like we've been using more than 1GB. This is still fairly cheap compare to other phone bill, but I just noticed that we actually used 8gb this month, so there will be month that we will pay more than $100 for the phone bill… yikes!
Home – $127
Our HOA due for $79 and some items for the backyard.
Pets – $121.64
Food for our fur baby from Chewy.com
Auto and Transport – $108.29
Glad to see this being down here. This was normal with 3 fill up of gas, a car wash and parking when Mr. MMD was in Seattle.
Personal Care – $74.39
The boys got a haircut and some lotion for me.
Entertainment – $12
Mint categorized our museum ticket in Ketchikan as entertainment.